AMRC – Advanced Manufacturing Research Centre
AMRC – Advanced Manufacturing Research Centre
The AMRC trial was undertaken using two identical 12mm standard carbide end/mills (OSG Hy-Pro) cutters. One of these cutters was coated with Lofrix Dry technology and the other left untreated. Back-to-back trials were run to compare and monitor the performance between these cutters. Data from the tests clearly showed that the Lofrix Dry coated cutter was cutting more efficiently and experiencing less applied force in the cut than the standard untreated cutter.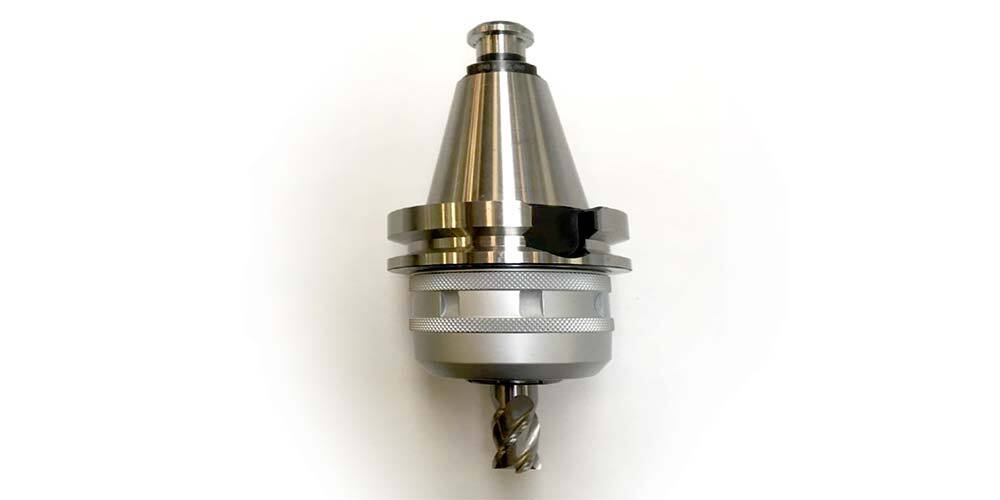 The cutter coated with Lofrix Dry displayed 0.12mm wear on flutes after 30 cuts, whereas the uncoated cutter displayed 0.21mm wear on flutes after the same number of cuts. The cutter coated with Lofrix Dry achieved an additional 30 cuts before wear on just one flute reached the equivalent level of wear observed on the untreated cutter. Cut time for the uncoated cutter (30 cuts) was 15 minutes, whereas the cut time for the Lofrix Dry coated cutter (60 cuts) was extended to 30 minutes.
The results achieved by merely applying Lofrix Dry liquid pre-treatment showed the effective life of the treated cutter was seen to be twice that of the untreated cutter, and wear on the cutting edges was kept to a minimum.
The report of this testing can be viewed here